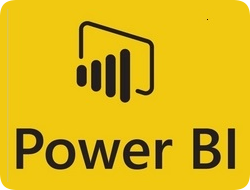 Your data has a lot to say about your business. Dynamic dashboards and reports are the lenses that help leaders consume and explore their data from many perspectives and with better clarity. Comprising data visualization, big data and Power BI platform technology, we give our clients mainline access to new insights and more informed decisions.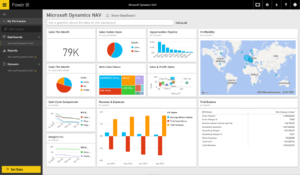 See your data in a bold and beautiful new way. Grasp fresh insights quickly with intelligent dashboards that present information with stunning clarity. Now you can make data-informed decisions the new norm across the organization.
Get stunning custom dashboards built to your specs
Slice and dice data fast with dynamic controls
Share polished executive-ready summaries
Access from mobile devices and laptops, anytime
Empower your users with best-in-class DIY tools
Managed Reporting Services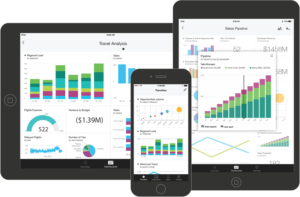 Information doesn't stop, and decision makers need to access business intelligence on the go. Mobile BI comes with its own design challenges. We offer responsive design services for multi-channel access to reports and dashboards.
Deploy mobile BI apps on leading mobile OSes
Access data on various BI platforms
View professionally formatted reports with responsive design